Our Air Quality Department has the ability to offer a variety of studies and monitoring to meet the needs of our customers. Each and every one of our studies are performed under quality controls certified and endorsed by national and international standards (Ministry of Environment and Natural Resources, and USEPA) attached to a constant and strict program of verification and calibration of our instrumentation. In Altol Dominicana we have the technology and experience of our specialists to offer a service with accurate and precise results.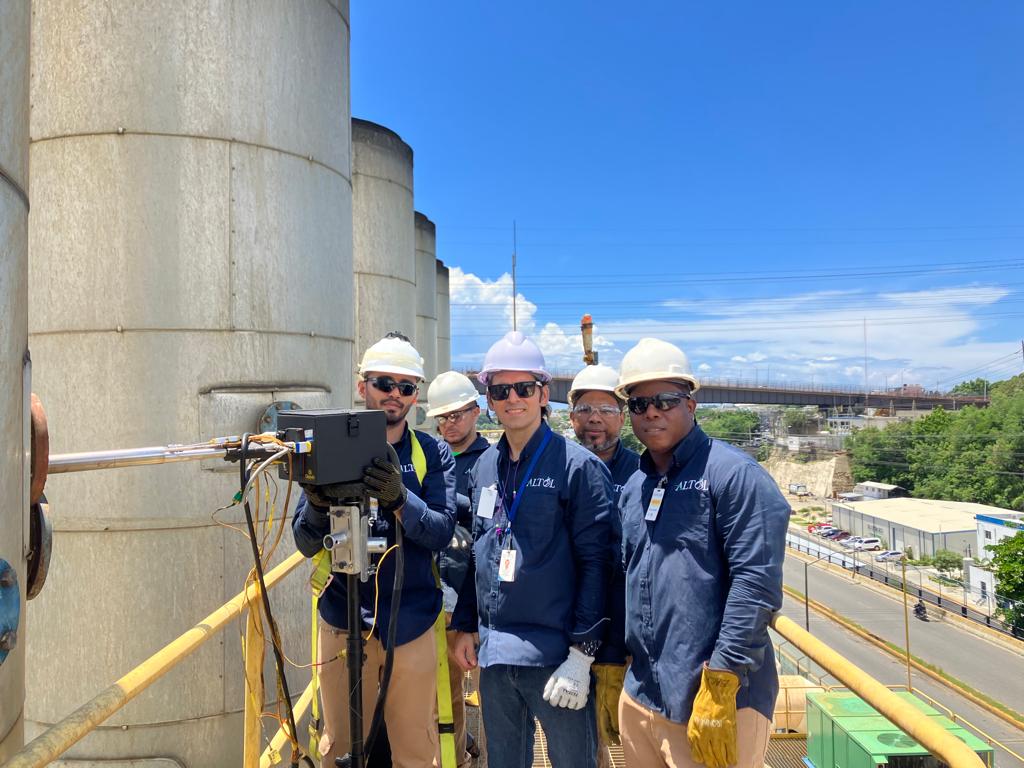 Services Offered
Volatile Organic Compounds
Mobile Font Opacity
Fixed Source Opacity
Particulate Matter Studies (PM 2.5, PM 10 and PST)
Particulate Matter in Stationary Sources (PM)
Stationary Source Gas Studies (SO2, NOx, CO)
Noise Studies
Dioxins and Furans
Environmental Assessment Studies
Elaboration of Environmental Compliance Reports (ICA)
Elaboration of Environmental Impact Study
By Pablo Tillero on 23 October, 2020

Drinking water or water fit for human consumption is water that can be consumed without restriction for drinking or...