Laboratory
of Microbiology

We perform a wide variety of microbiological analyses for the preservation and care of health.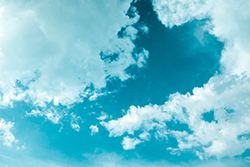 Our Air Quality Department has the ability to offer a variety of studies and monitoring to meet the needs of our clients.
Laboratory
of Hydrocarbons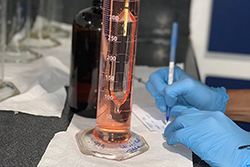 We have a specialized and equipped laboratory to determine the quality of crude oil and its different derivatives, according to the methods established by the American Society for Testing and Materials (ASTM).
Physicochemical Laboratory
of Water and Soil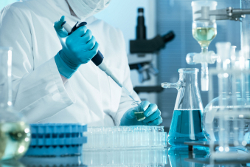 In our Soil and Water Physicochemical Laboratory we are committed to provide analytical services of the highest quality, carried out by a group of professionals specialized in different instrumental techniques, adhering to strict quality controls.
Physicochemical Laboratory
of Foods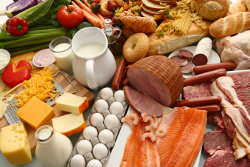 We have an experienced team of professionals to provide the food production industry with analytical support to evaluate the quality and safety of the different products that are processed.
Health Studies and
Occupational Safety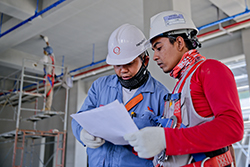 We offer services to evaluate the conditions of the work environment of employees, in order to provide the employer with indicators that can prevent accidents or illnesses of their employees.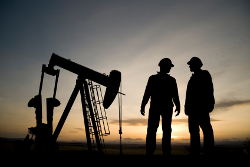 We offer inspection services for petroleum and its derivatives, and we are certified by the International Federation of Inspection Agencies (IFIA).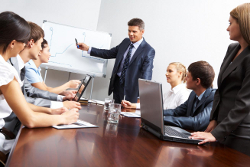 In Altol Dominicana we have integrated a wide variety of services and training programs focused on the Industrial sector of our country.